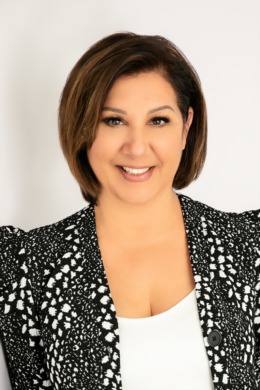 Let's be honest. Buying or selling your home can feel like a daunting task. There are inspections, disclosures, contingencies. The list goes on. Lucky for you, no one understands the process quite like Rebecca Loewer. A reputable realtor with years of experience, she knows the scariest part of the process is simply the lack of knowledge surrounding unknown variables. Renowned for her ability to simplify the process and relieve stress, Rebecca takes an honest, direct approach to leading her clients across the finish line.  
A fantastic communicator who is known for her patient, even-keeled demeanor, Rebecca has a gift for breaking down what seems like a complicated process into manageable steps. Imbued with an open ear, she'll ask the right questions, crystalize your specific needs, and create actionable steps to achieve a win-win result. Selling an impressive 130 homes in the past six years, she fosters client relationships well after escrow closes. It's not surprising that many of her past clients have turned into lifelong friends. That's the mark of a truly sensational realtor. 
A Baltimore native who traded blustery winters for balmy breezes, Rebecca loves Huntington Beach's tight-knit community. Often accompanied by her mini-Aussie, Miko, you may have seen the duo walking at dog beach or hiking. If you're thinking of diving into the market, Rebecca will happily take you on a neighborhood tour.