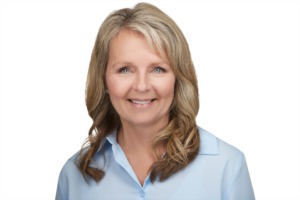 Known as an "all-in" realtor who will stop at nothing to ensure the success of her clients, Kelly Burke has made a name for herself as a "client-first" agent. She'll tell you herself - there's no task too large or too small to warrant her attention. It's likely what earned her Orange Coast Magazine's 2021 Real Estate All-Star award in 2021. 
Born in Northern California and raised in the Pacific Northwest, Kelly spent over two decades as a successful brand and advertising manager for a distinguished Fortune 15 company before pivoting into real estate. Imbued with a lifelong love of architecture and interior design, she was a natural fit. The consummate advocate for her clients, Kelly is a tenacious problem solver who is equal parts honest, focused, and market-savvy. As a residential real estate expert, she works tirelessly to earn the respect of every client in her care and will tailor a game plan to suit your individual needs. 
Kelly is married and lives in Huntington Beach. She and her husband, Sean, have a daughter and two sons. Kelly is endlessly appreciative of her community's abundantly sunny skies and access to the Pacific Ocean. Most at home on the water, she enjoys boating, water sports, and many other outdoor activities with family and friends. 
Reach out to @closewithkelly_realestate. You'll be glad you did.
Under Contract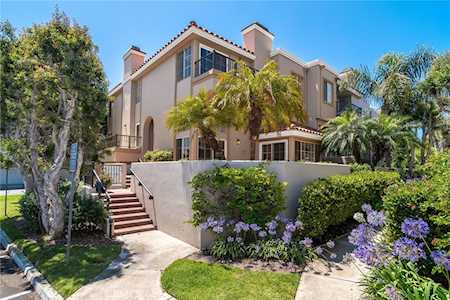 19551 Grandview
Huntington Beach, CA 92648
Seacliff Club Series (HSCS)